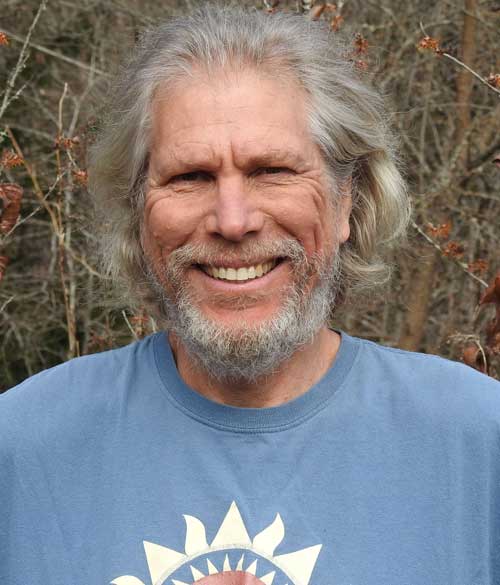 Growing a garden of medicinal herbs is like inviting humming birds, butterflies, and violets over for tea. Serve the plants and be served by them. It is the work and joy of a lifetime.

RICHO CECH
Richo is an internationally recognized expert on the cultivation, processing and usage of medicinal plants. He is the author of the popular herbal Making Plant Medicine. His life-long interest in seed saving lead to extensive travel and plant exploration, largely in the USA and Africa but also in South America, China and Europe. This collection of seeds, including numerous unique introductions and rare plants as well as many common medicinal plants and permacultural trees, is currently conserved and multiplied in his greenhouses and gardens. Strictly Medicinal, LLC is the name of this organic seed company and nursery based in Williams, Oregon. The mission is to sow seeds worldwide for the benefit of people, plants and the planet.
---
Strictly Medicinal LLC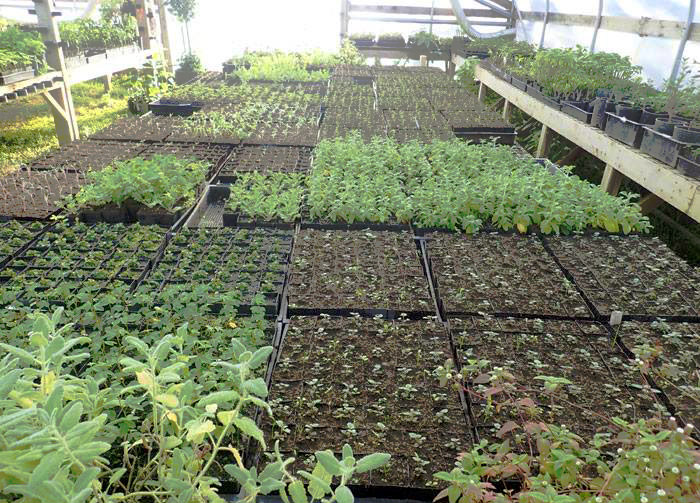 Strictly Medicinal seed company is located in the town of Williams in Southern Oregon. Back in 1985, the Cech family (pronounced "check") formed Horizon Herbs, LLC for the purpose of producing and selling seeds produced in their gardens of diverse medicinal herbs. The first catalog featured their then 8-year-old daughter Nadja's drawing of a Calendula flower on the front. Their three children have now grown and have children of their own. All remain active in the seed company and all have wonderful gardens!
Since the business has grown quite large, a really great team of local folks helps grow, process, test and pack the seeds. A team of propagators keeps the greenhouses trim and continually tests the seeds by growing them into plants, which are then sent out to eager gardeners. For diverse medicinal herb seed and plant needs, think first of Strictly Medicinal — our efforts have stood the test of time and your success is important to us.
Visit Strictly Medicinal Seeds