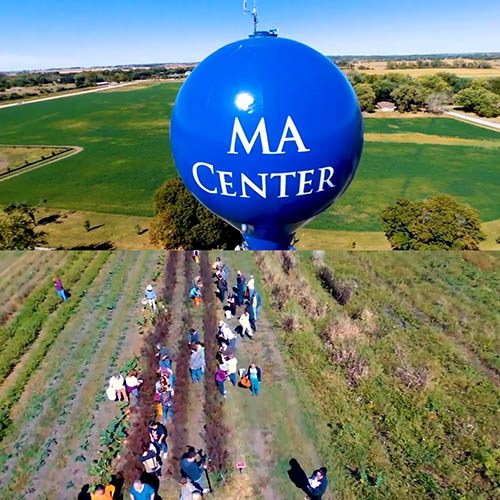 Saturday Sep 30, 9:30 AM to 6:00 PM
Richo Cech will be in Chicago for the 3rd "Making Plant Medicine" workshop, this one focused on saving seed of medicinal plants.  Participants will learn about growing medicinal herbs for seed, harvesting, screening, winnowing seeds, wet seed processing, optimal seed storage, and packaging and labeling seeds.  Emphasis is on learning through doing.  Welcome One and All!
Ma Center, Chicago
41W501 Keslinger rd
Elburn, IL  60119
Call or e-mail for more info.
email:  chicago@macenters.org
phone:  630-387-5077
https://amma.org/chicago